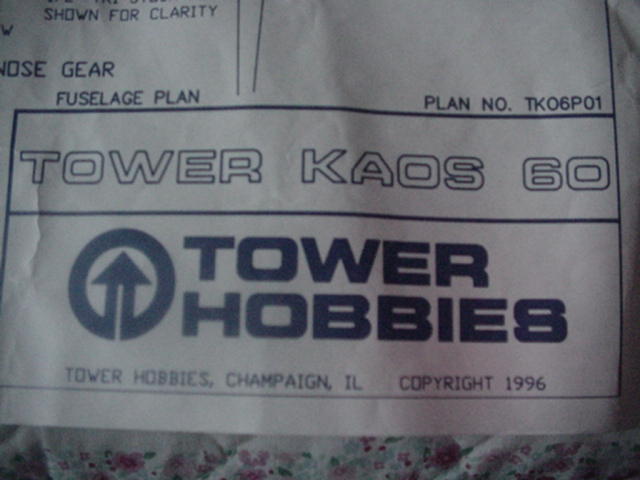 RCAirplanePlans
Free Model Airplane Plans To Build Your Dream Aircraft!
RCAirplanePlans are great because they can be built from published materials often supplied as full size drawings with included instructions. Aircraft parts are cut out from sheet wood using templates.


This is a level where hobbyist, that have gained a great deal of experience in constructing and flying from regular kits will naturally venture into building custom plans from scratch. This is a more advance stage of building and it requires a solid knowledge of aerodynamics.
Your design can be drawn up on paper or done with CAD( computer aided design).
Many (CAD) packages exist for the specific purpose of designing and perfecting airfoils.
This is a fun side of hobby model airplanes. There are many different designs to choose from.
If you are interested in locating hard to find designs look below....
---
---
---
---
myhobbylinks
---
Paul Bradley Model Airplane Plans
---
Intermediate and Advanced RC Airplane Plans
---
Indoor flying unique rc airplane plans


Enjoy building
RC-Scratch-Building


---
Return from RCAirplanePlans to home page