Fly Skyward with Nitro RC Airplanes
Many pilots love the thrill of flying nitro rc airplanes. Sometime referred to as gas radio control planes.


However as much fun as these aircraft can be, there are some problems that will arise such as...
* Airplanes can be too noisy
* Engine Flooding
* Flying surfaces failing in flight
* Loose landing gear
* Maintenance will be required for your aircraft.
These are some of the problems many pilots sometime experience while flying model airplanes. It is a part of the hobby.
Well what do people ENJOY about flying then?...
- Fllying aircraft at fast speeds through the sky
- Longer Flight times
- Realistic airplane flights.
---
Model aircraft come in various models such as...high-wing trainers, low-wing sport models, scale, warbirds and biplanes etc.
Many popular aircraft come as ARF (Almost Ready To Fly) meaning these models are factory built.
All you are required to do is, assemble the aircraft and add your engine, servos and receiver.
---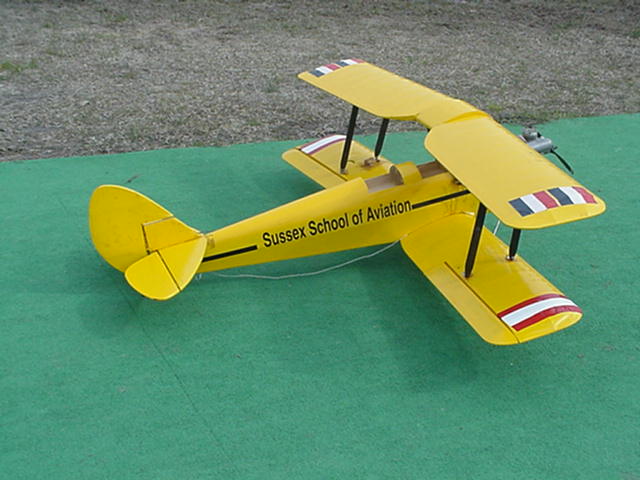 Flying rc nitro airplanes is a great deal of fun for the first time flyer as well as more experienced pilots!



return from nitro rc airplanes to home