RC Airplane Survey
Share Your Radio Control Airplane Flying Ideas, Tips and Photos!
RC Airplane Survey page offers everyone an opportunity to share their favorite airplane ideas, tips or flying experiences.
Tell others about your favorite radio control airplanes you fly or build.



Yes learning how to fly, will require some questions from experienced rc pilots.
There really is a lot to learn about flying radio control airplanes. That is where more experienced pilots can share their various experiences, to help beginners fly SAFELY.
I recall when learning to fly models, I really did not know a lot about airplanes. I did not know where to seek out information about the radio control hobby. I asked for advice at hobby shops and flying fields everywhere. Many of the pilots were very nice and helpful in offering me good tips about purchasing aircraft models.
I never forgot their help, I hope to pass that help ONWARD!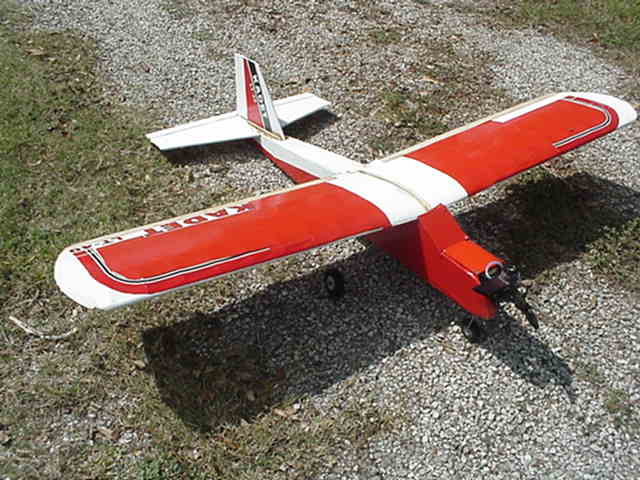 * How did you learn to fly rc airplanes?
Did someone offer you help with learning to fly model airplanes or did you learn on your own? If you did, share your story. There are many beginner pilots who could learn from your experiences.
* What is a good beginner rc airplane?
What do you think is a good beginner airplane to learn rc flying?
What model airplane did you learn to fly with?
* What advice would you offer someone interested in learning to fly radio control aircraft?
Share your experiences about the ins and outs of flying radio control aircraft. People should know, even though this is a fun hobby it can be very expensive. It is NOT for everyone.
Let's help fellow pilots fly better and build better AIRPLANES!
Thank you in advance for your sharing and caring!
Share Your Favorite RC Airplane Flight Tips, Great Flying Moments and Airplane Photos!
Do you have a great radio control airplane experience? Share it with other flying enthusiast.
---